New Way Trucks Strengthens Its Industry-Leading Dealer Network
02.25.20
Scranton, IA (February 25, 2020) – New Way Trucks, an Iowa-based refuse truck manufacturer, continues to extend its presence throughout the United States with the addition of a new distributor, Pyramid Equipment, Inc., and the expansion of H.A. DeHart & Son's distributor territory. Both distributors have decades of solid waste expertise and are equipped to service New Way customers.
Pyramid Equipment, Inc. is located in Rolling Prairie, Indiana, and is responsible for the Northern two-thirds of Indiana and Michigan Area(s) of Responsibility (AOR). Pyramid brings 35 years of waste industry experience and operates out of a 24,000 square foot sales, service, and parts facility.
H.A. DeHart & Sons has expanded its AOR for New Way by adding Northern New Jersey to its Philadelphia and Southern New Jersey market. The company will serve this territory through its latest location in New Brunswick, NJ. H.A. DeHart was founded in 1884 and is now one of the largest transportation equipment distributors in the Mid-Atlantic region.
"Everyone at New Way is thrilled to have Pyramid Equipment join our dedicated network of distributors," said Don Ross, Vice President of Sales and Marketing for McLaughlin Family Companies and New Way Trucks. "We congratulate H.A DeHart on their latest location. Our company is honored to work with both companies."
New Way Trucks prides itself on having one of the strongest distributor networks in the solid waste industry. With authorized distributors in all 50 states and 13 countries, customers can rely on New Way distributors to provide timely sales and service support when called on.
For more information about New Way Trucks and their distributor network, visit www.newwaytrucks.com.
About New Way Trucks:
New Way Trucks is the cornerstone brand of McLaughlin Family Companies, a diversified portfolio of businesses that include refuse equipment, animal control and mobile veterinary equipment, high-performance vehicle manufacturing, new and used automotive vehicle sales, and automotive parts and car care products distribution and sales.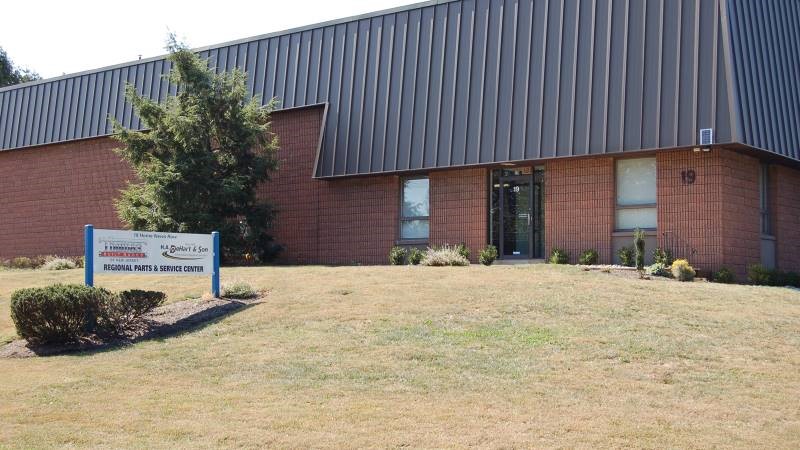 H.A. DeHart & Son's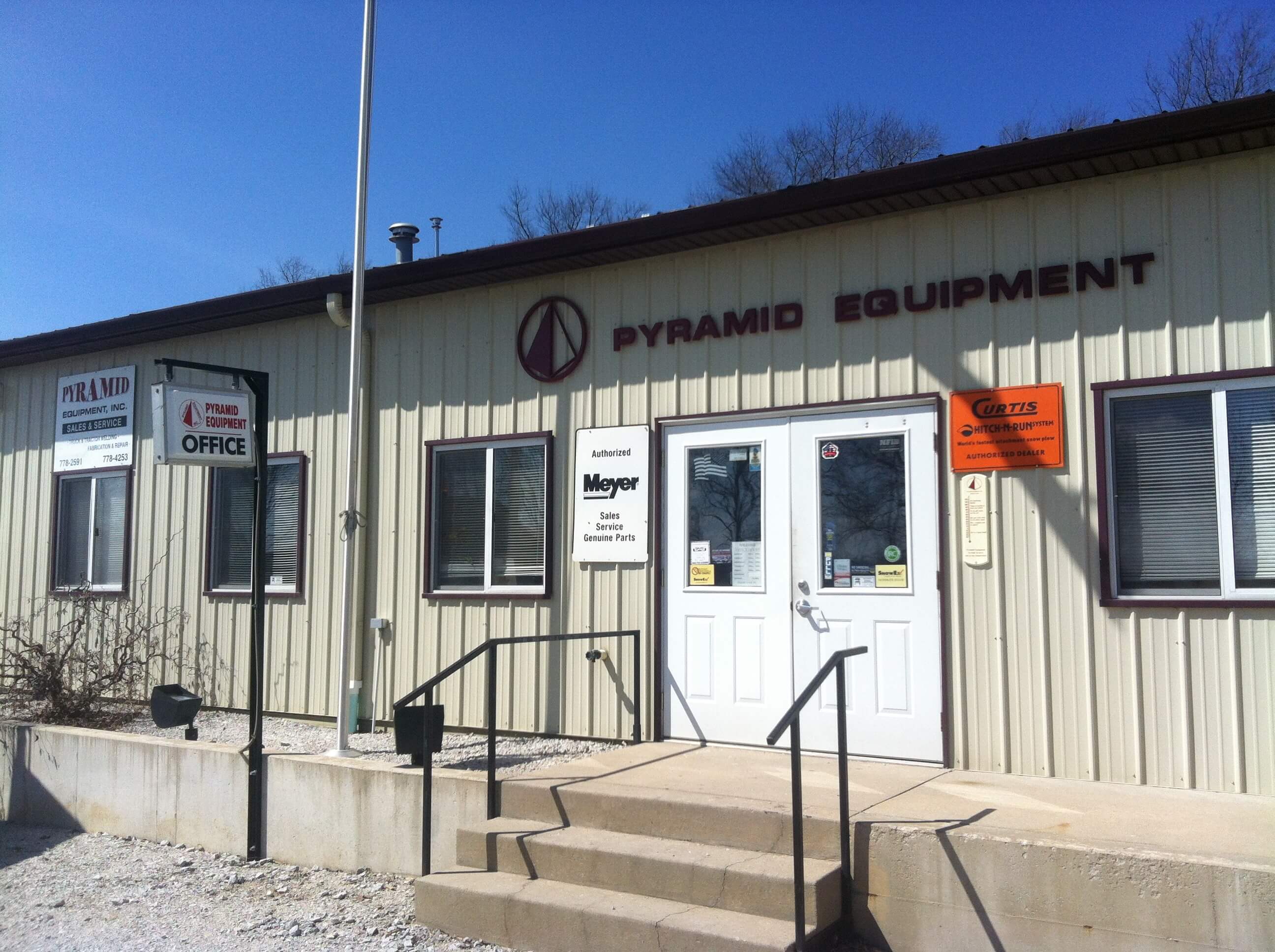 Pyramid Equipment, Inc